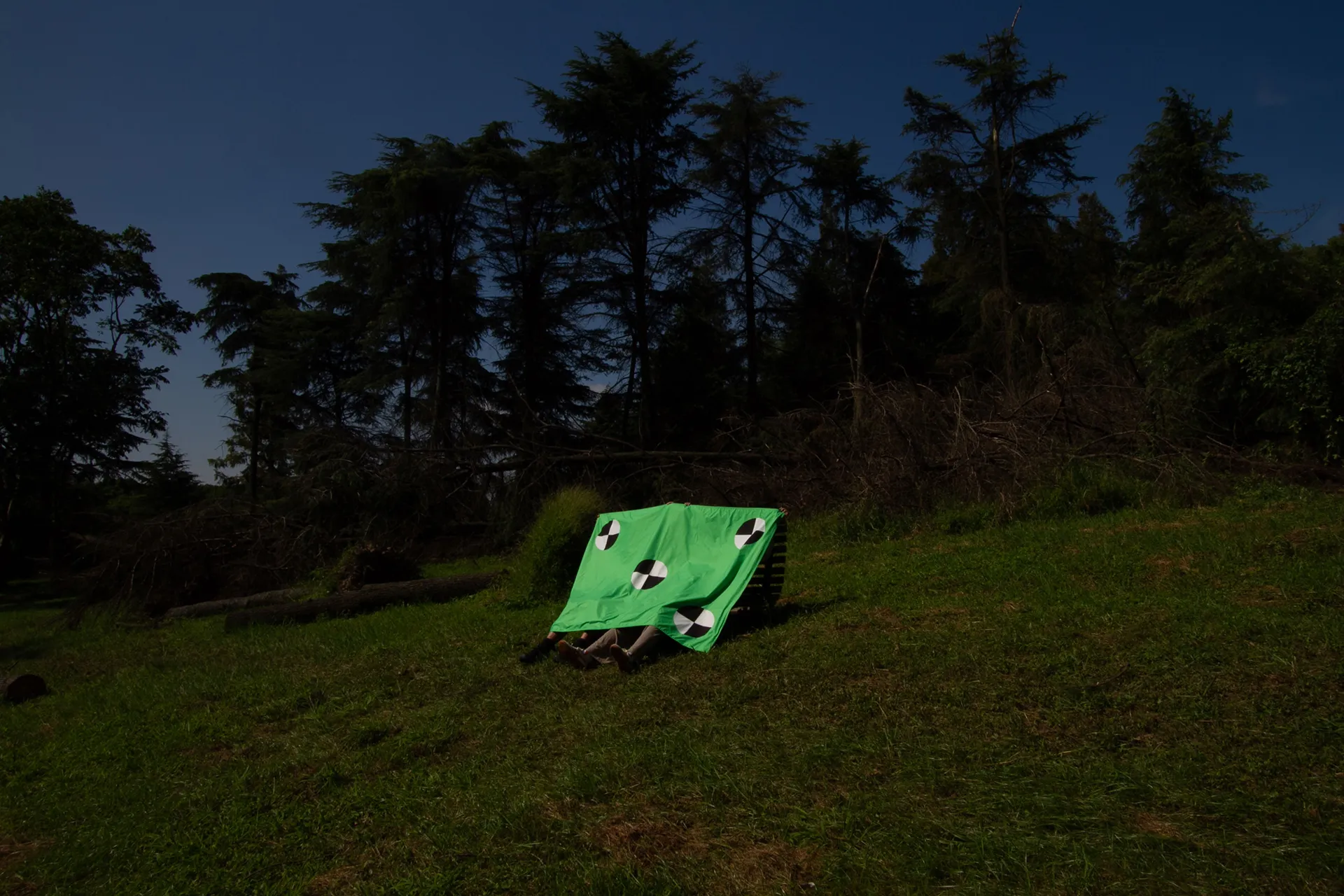 What is City Tent Club?
We are an outdoor product brand based in Shanghai, China.
Where are your products made?
All our products are designed and made in China.
Can I get my product custom-made?
We can't take customization orders from retail customers at the moment.
Can you ship internationally?
Currently we are testing international shipping. So yes for Japan, United States and United Kingdom customers!
Why do prices vary between countries?
The difference comes from differences in shipping and selling costs between countries. We will do our best to keep costs down and minimize these differences!
How long will the delivery take?
For customers inside China, the typical delivery time is 2-3 days. For customers outside China, please allow 7-14 days for the delivery.
Which courier are you using?
We are sending all orders (from official website) in China via SF express standard service. For orders outside china, the courier may vary between countries.
Can I return a product?
Yes, you can start a return within 30 days of your purchase for the full product cost. Please refer to our Customer Service Policy.
What is your warranty policy?
All our products are covered by one year warranty. We will provide you with free repairs, replacement products, and spare parts within this period if your product encounter problems caused by defects in material or manufacturing.
How can I get an invoice?
If you placed the order with a registered account, You can find invoices for your orders in your "My Account" area, under "Orders" tab. If you didn't register an account, please find your invoice in the order confirmation email attachment.
How do I track my order?
After your order is packed in our warehouse, the tracking number and courier info will be sent to you as an email notification. You can also find the tracking number in your "My Account" area, under "Orders" tab if you are our registered member.