Pierko
Explore
¥80.00 – ¥98.00
Our tent stake Pierko is designed to be a reliable all-arounder. It features an optimized cross-sectional shape, which enhances its holding performance in wet and softer substrates. Made of hard and lightweight aluminum alloy, it is tough enough to use even on rocky grounds.
● Optimized cross sectional shape for better holding performance.
● Weight as low as 30g (20cm), or 38g (25cm) each.
● Hardened aluminium alloy, very unlikely to bend.
● Ultra-High Molecular Weight Polyethylene reflective pull rope.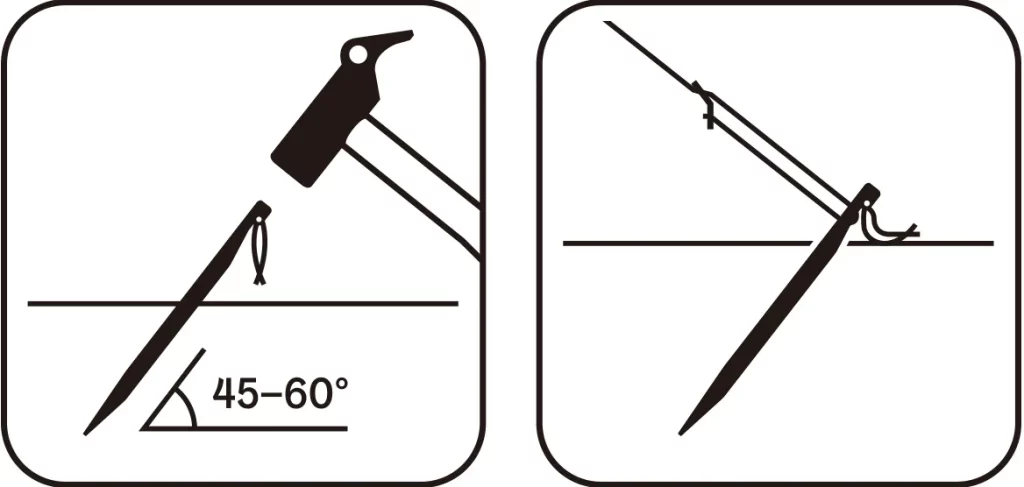 ● Inserting Tent Stake
Use a rock or hammer to drive your tent stakes in. Make sure the angle between tent stake and ground is at approx. 45–60°, facing the pull direction of the guyline.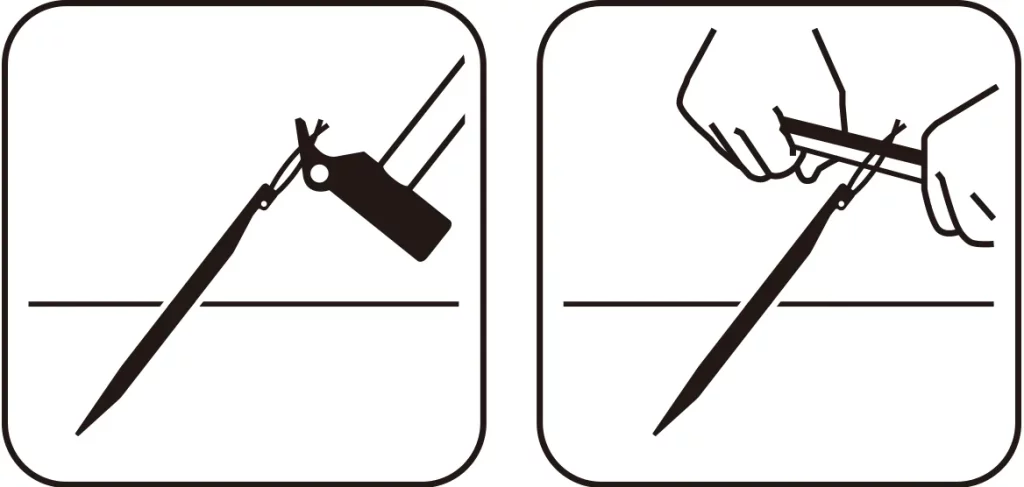 ● Removing Tent Stake
Put a hammer claw or any hard stick (such as another tent stake, tent pole) across the atta­ched string loop and pull out the tent stake.
Only logged in customers who have purchased this product may leave a review.