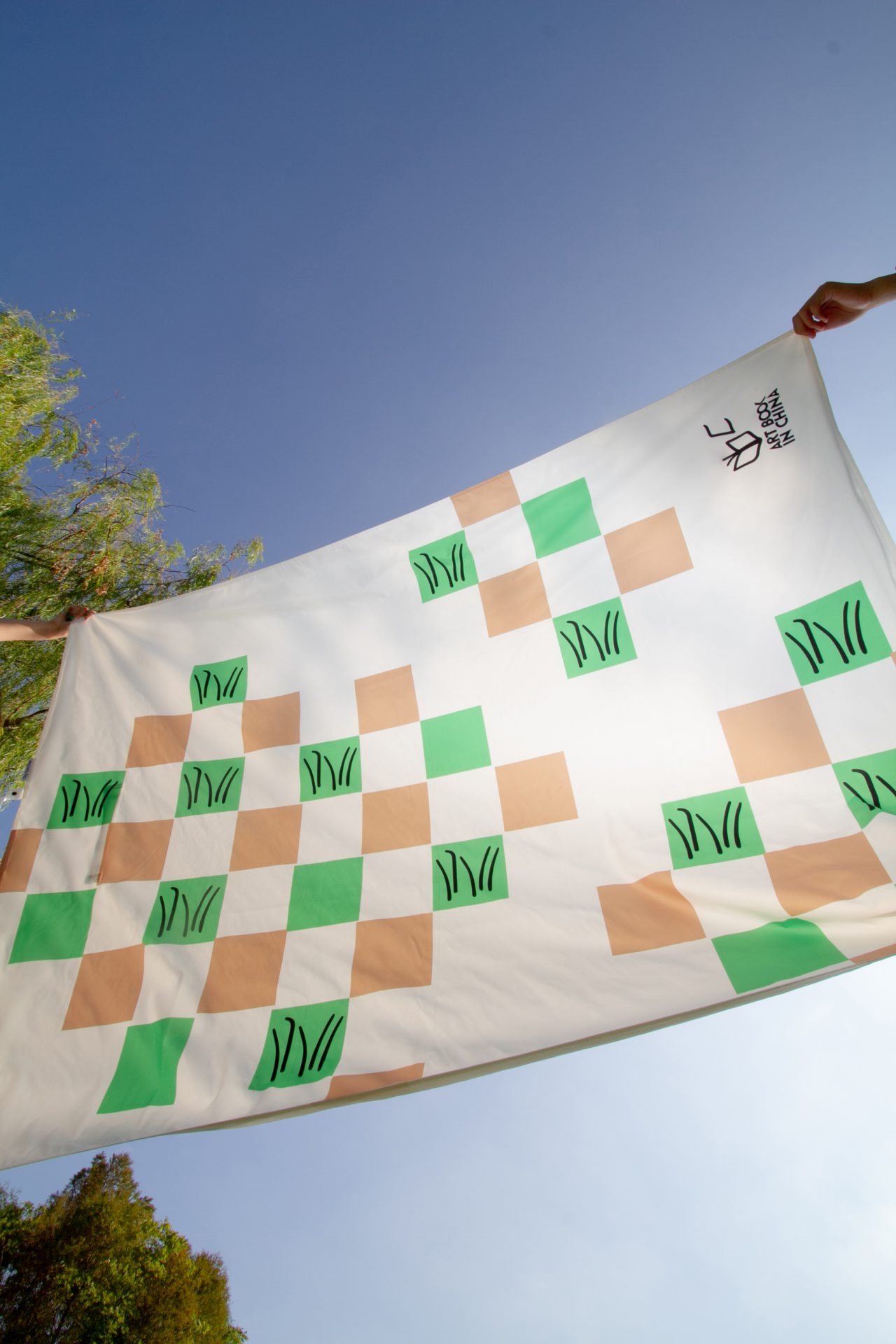 In the warm
autumn sun,
let's go picnic
Welcome to Gallery Without Walls, the picnic mat series brought to you by City Tent Club. From time to time, artists and designers are invited to show their work here. This time XYZ Lab have warmed our hearts with two picnic mat games. Choose your favourite piece, roll it up and take it out!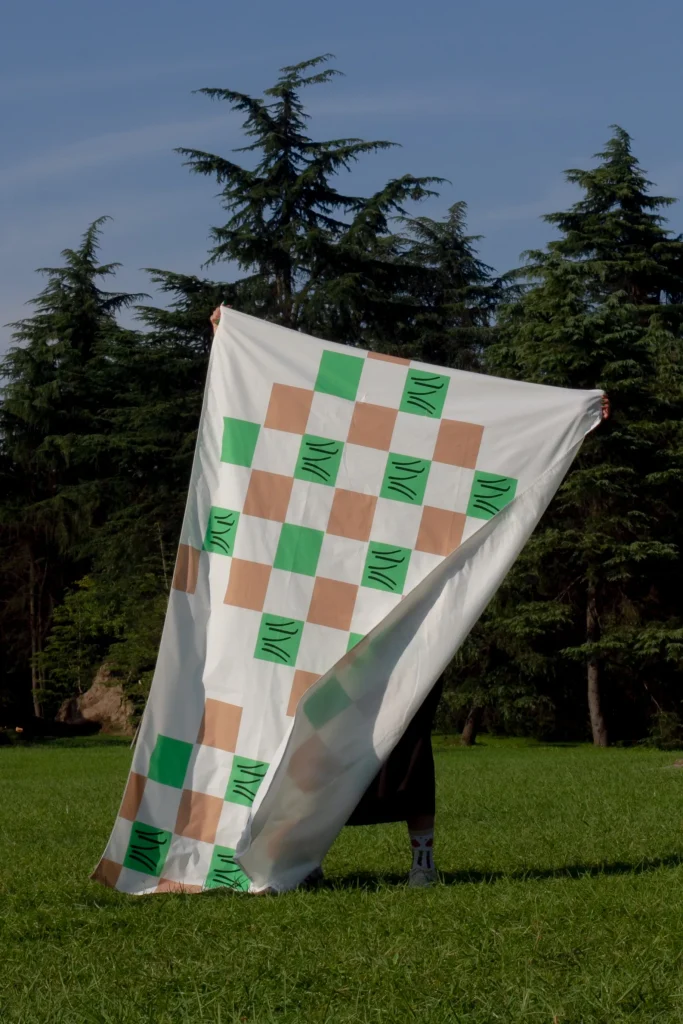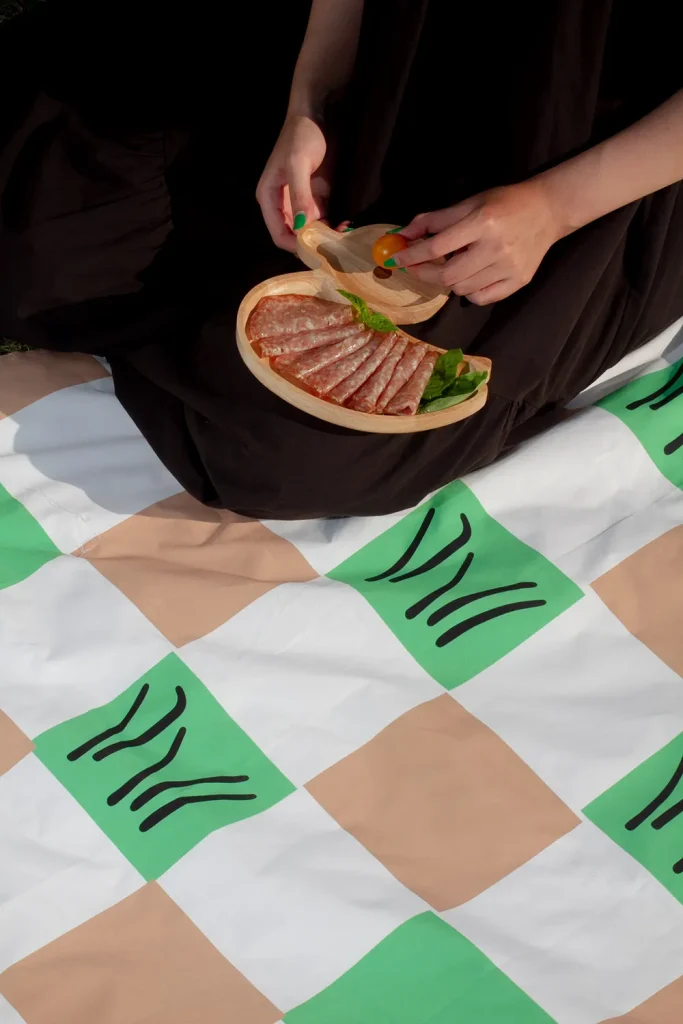 "This is a coloring game, the land is milky white, the river is golden, the trees are transparent, and the grass is colorful. Put the 'grasses' on the grass and play with the nature that created the colors."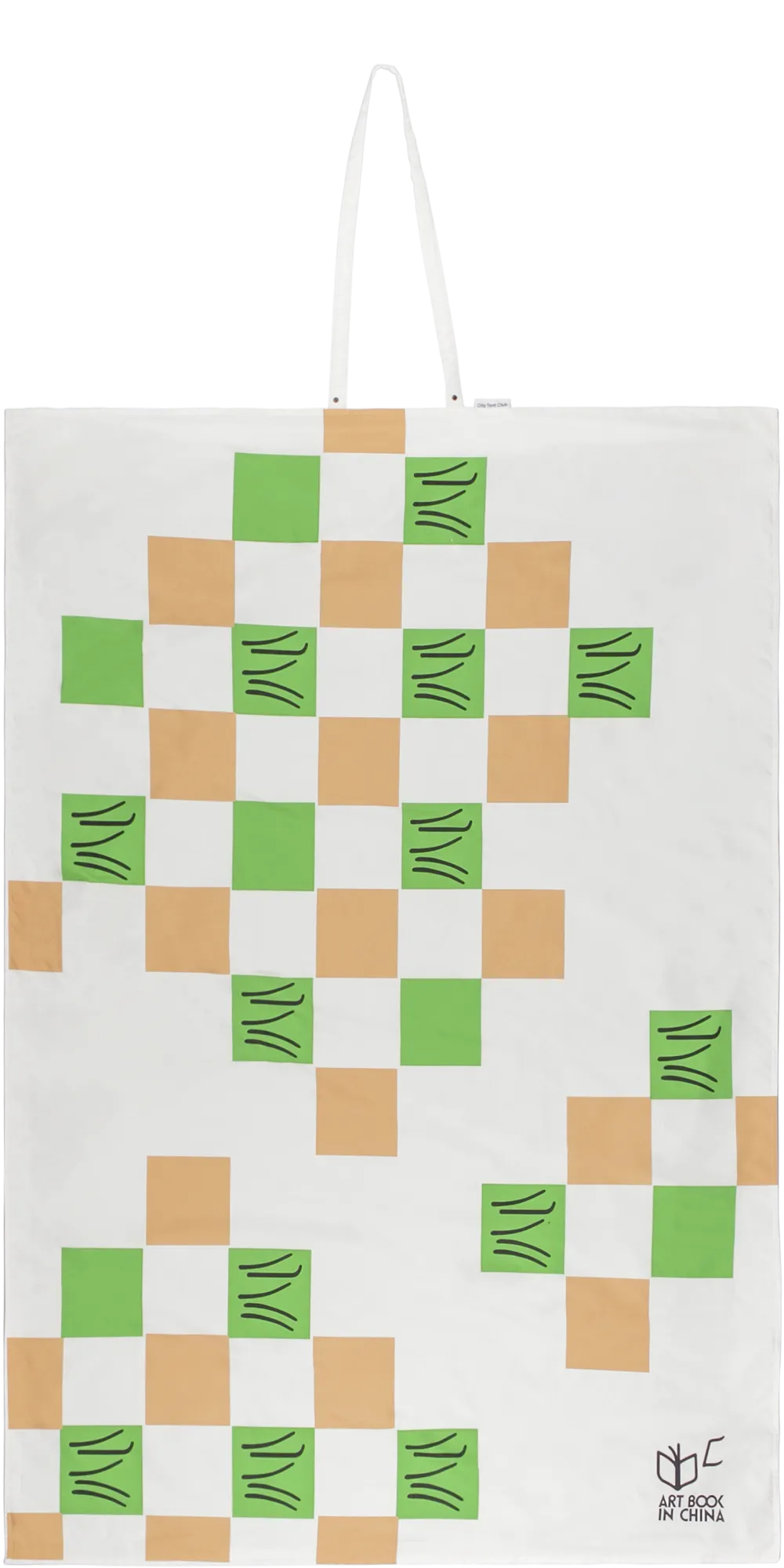 Art Book in China
Picnic Mat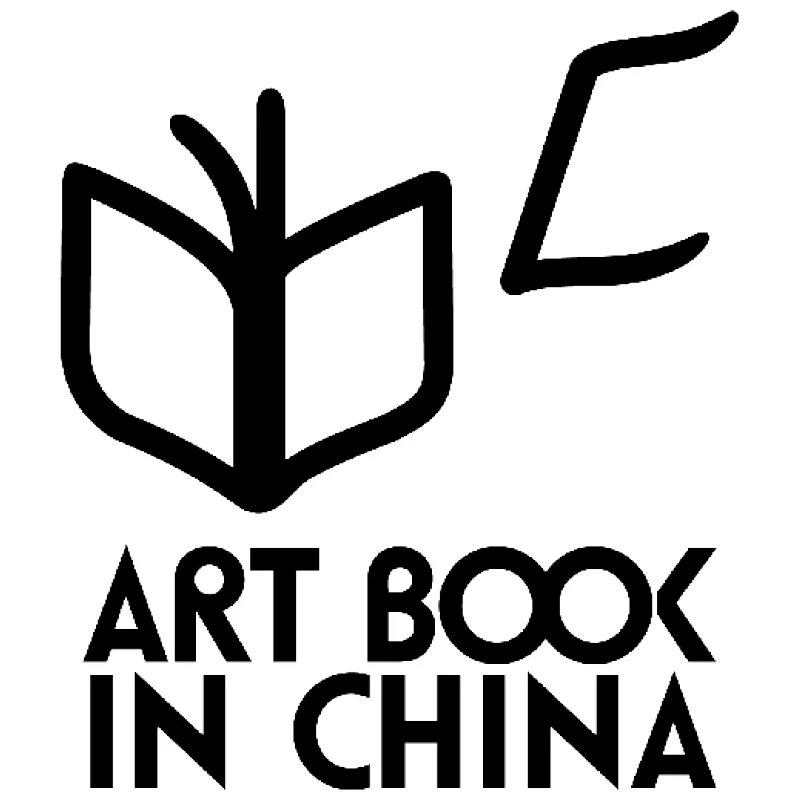 Started in 2015, it has always been committed to promoting Chinese local artist books and independent publications, and actively introducing excellent publishers and institutions from around the world to establish in-depth dialogues. As the most professional artist book exhibition and international self-publishing expo in China, it currently holds exhibitions in Beijing and Shanghai each year. Attracting more than ten thousand publishing peers, media and audiences, it has gradually established a unique influence in the fields of art, design and publishing.
Follow Art Book in China on
Instagram: @abcartbookfair
Weibo: abC艺术书展
TAKE IT OUT

All-in-one strap
Easy to roll up
and secure

Two layers of fabric
Water proof and
moisture isolation

Face fabric
feels cosy
and skin-friendly

Wear and tear resistant nylon fabric on the back
ROLL IT UP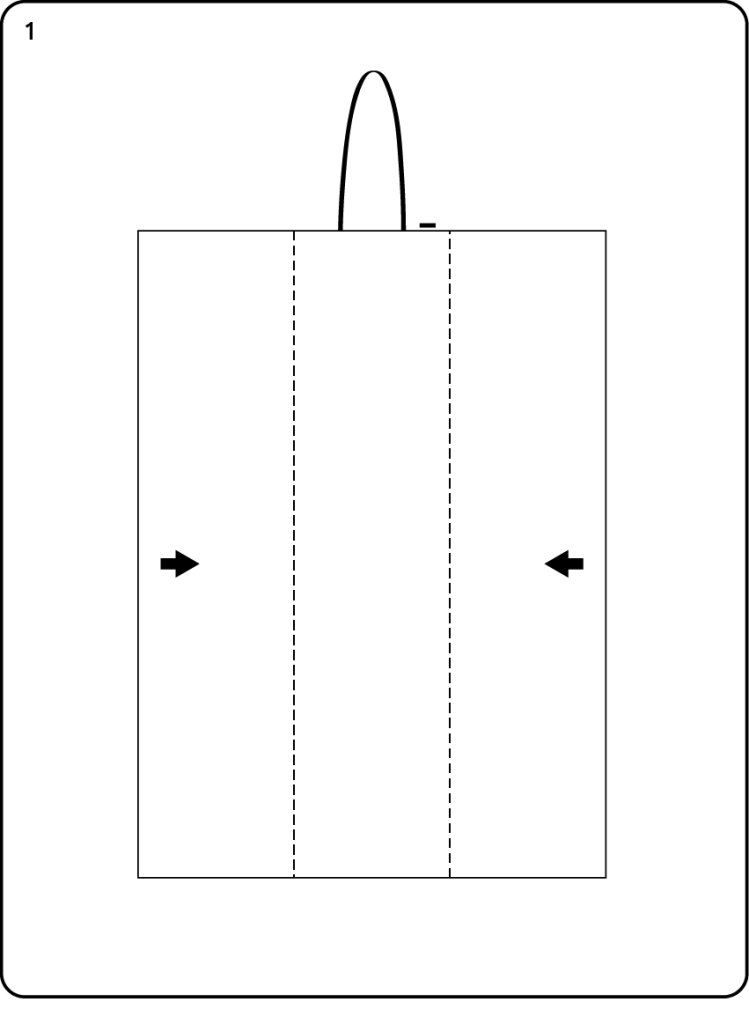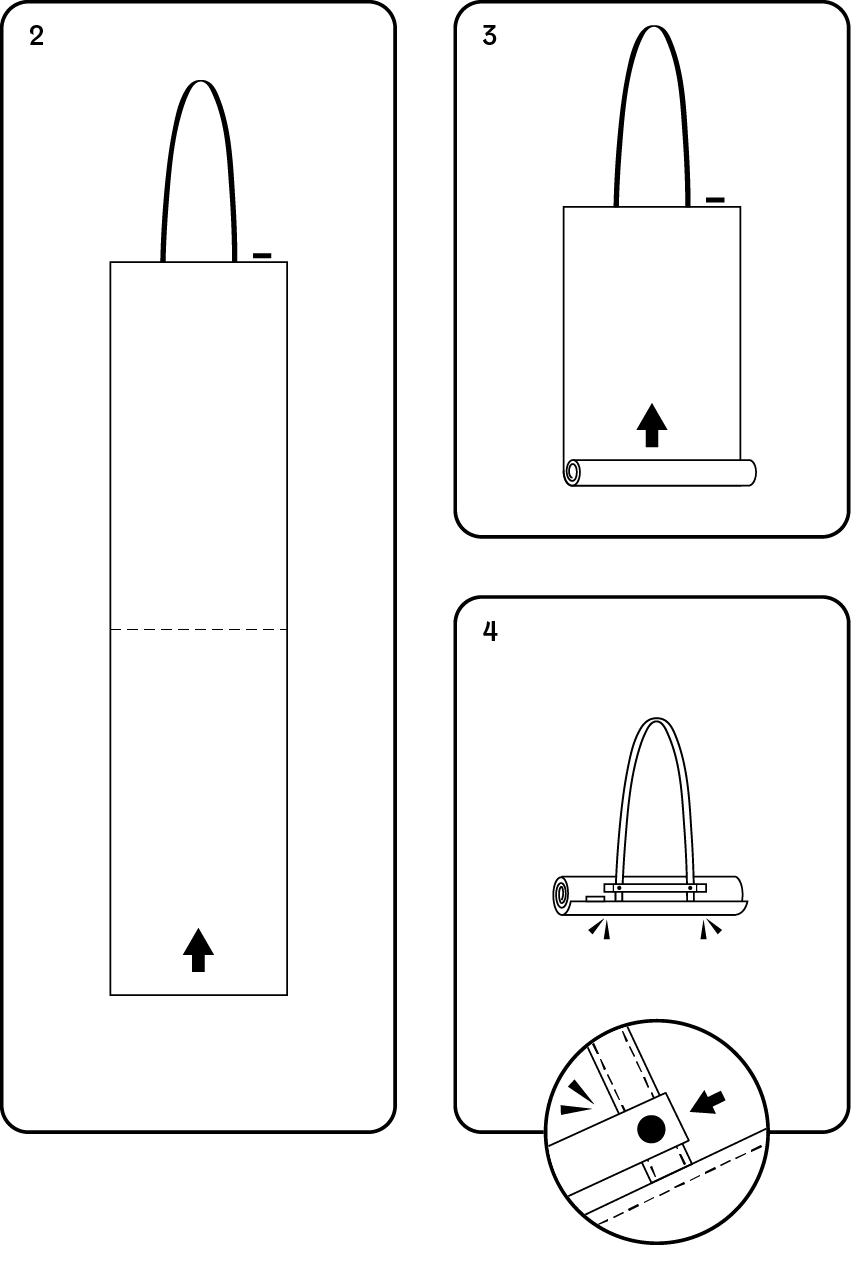 SPECIFICATIONS
Picnic mat

Materials

Front

Polyester

with water repllent treated

Bottom

Nylon

PU coated, hydrostatic head 2000mm

Dimensions

Weight